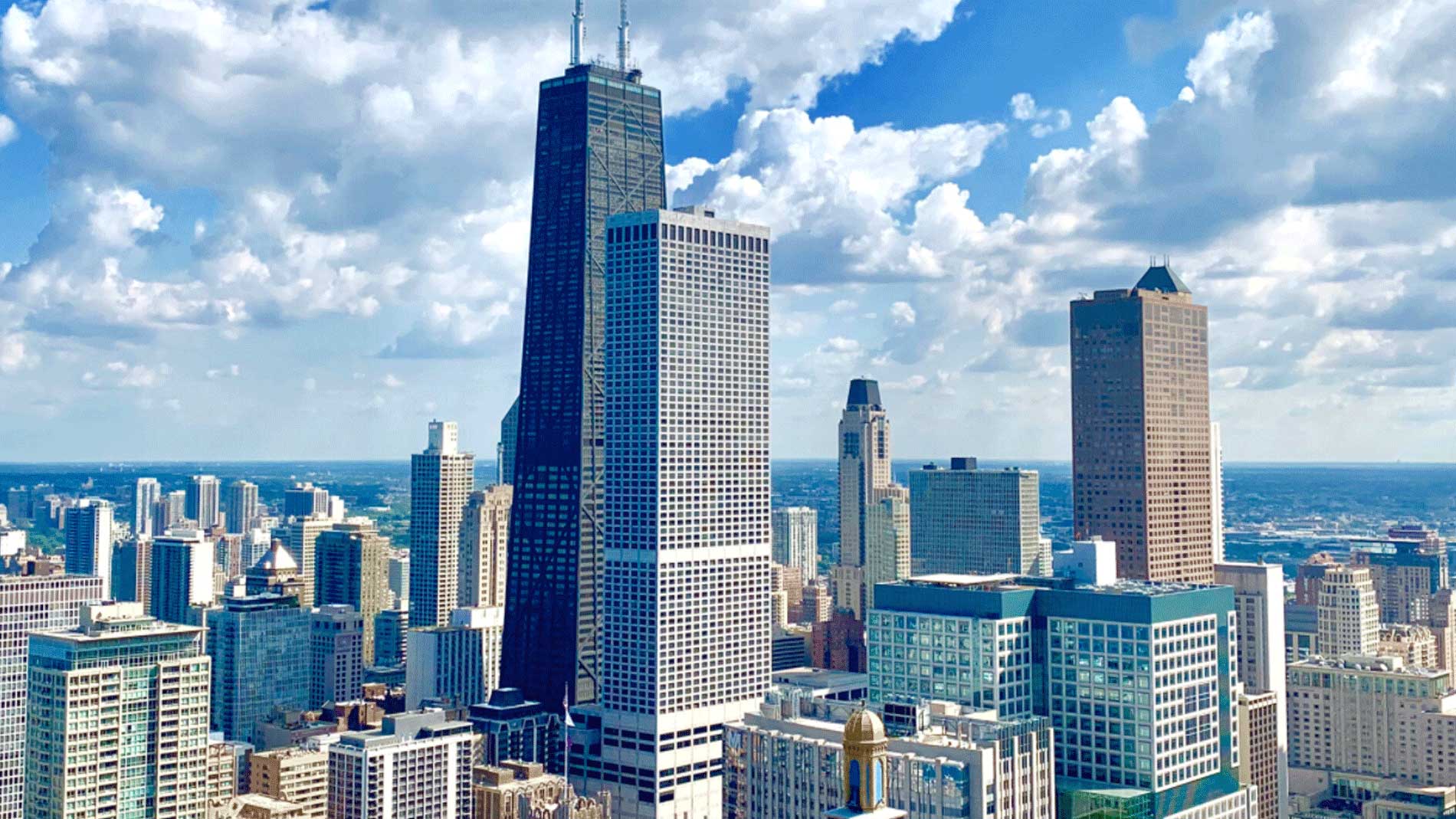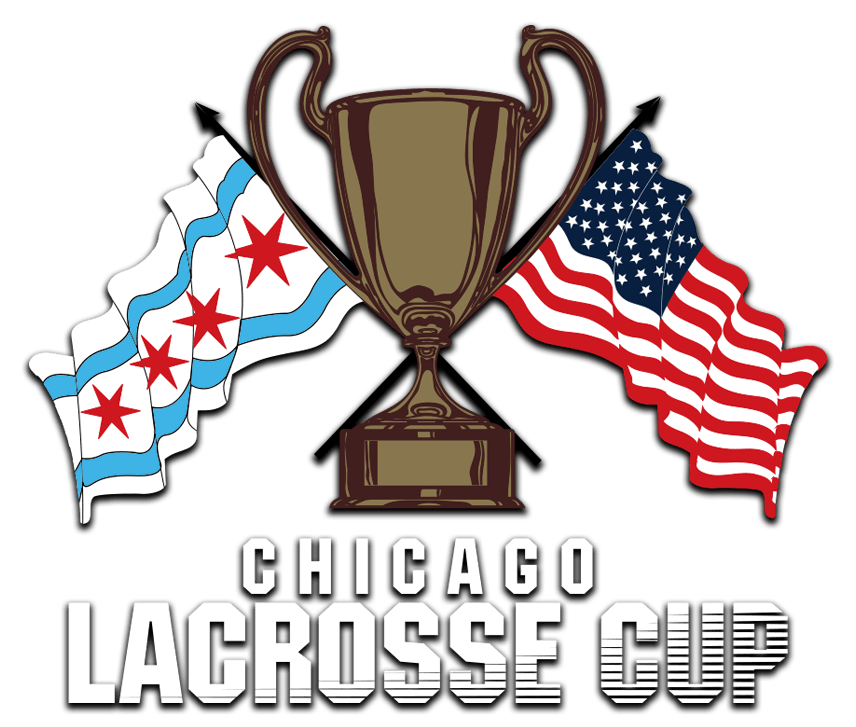 Welcome to The Chicago Lacrosse Cup
June 20-22, 2022 (Monday Tuesday Wednesday)
Full Field 10 v 10 Boys Lacrosse
6 game guarantee
Running clock with central horn
Minimum 18 players per team
Maximum 24 players per team
Rosters and waivers will be submitted electronically
Balance Due: May 17, 2021
Roster Deadline: June 1, 2021
Registration & Waiver: June 1, 2021
Schedule Release: Approximately 3 days before the event
The event is for any player entering high school in the current calendar school year thru seniors in high school
Please use this as a guide while making your travel plans.
It is the most accurate schedule breakdown prior to the event.
This schedule is subject to change.
The Chicago Lacrosse Cup 2021
June 28, 2021 (Monday)
7:00am Team Check-in
8:00am Games Begin
6:00pm Games End
June 29, 2021 (Tuesday)
8:00am Games Begin
6:00pm Games End
June 30, 2021 (Wednesday)
8:00am Games Begin
6:00pm Tournament Ends
Deerpath Park
299 Onwentsia Rd,
Vernon Hills, IL 60061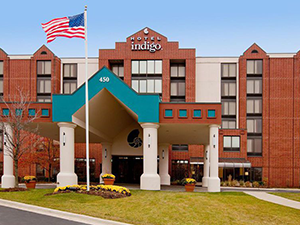 Inclement Weather Procedures
The directors of The Chicago Lacrosse Cup reserve the right to cancel, shorten, or reschedule tournament games due to inclement weather, poor field conditions, or player and fan safety concerns. No refunds will be granted if these actions are necessary. Field directors will communicate game changes. Schedule changes will be available at the information tent.
We have a strict no-refund policy for The Chicago Lacrosse Cup. The only exception is for a player who is injured and cannot fully participate. The player must submit a note from their doctor to The Chicago Lacrosse Cup for us to consider the refund. The request must be submitted to The Chicago Lacrosse Cup no less than 24 hours BEFORE the start of the event.